Trygve Forssten
Managing Director & Biologist
Water and water ecology have been lifelong interests for me. In the 1970s I came across information that reliably demonstrated that science had inadequate knowledge about water. This insight was significant and important for my interest in water.
The inventor and philanthropist Bertil Pettersson was a source of inspiration. During many years, Bertil had developed a spiral system that influenced water.
In 2003 I founded the BioAq company with the goal to investigate alternative water with a focus on whirled water.
In 2008 BioAq performed a series of innovative tests with water, based on new ideas regarding spiral systems. These tests resulted in devices with new qualities, the BioAq whirlers.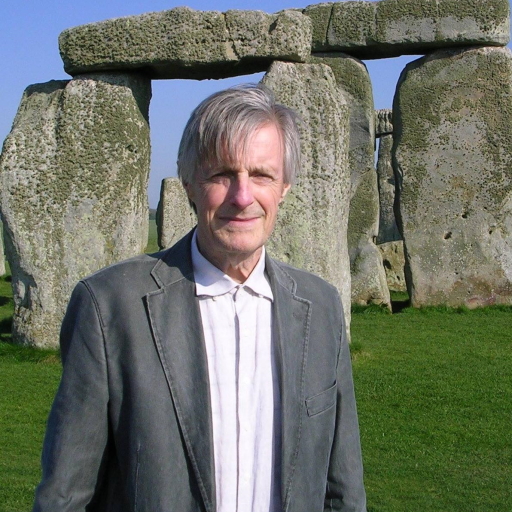 These new BioAq whirlers open up new possibilities for environmentally and economically interesting measurements.
Today the developments in this work continues to realize new goals.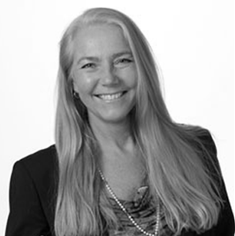 Christina Kumlin
Marketing & Business Development
Water has always been an element that I have a strong attraction to and I am fascinated by its power.
My first job was at a water laboratory in Uppsala, where we performed various analyses on drinking water, streams and lakes. After that I worked for a number of years at a power plant and performed analyses on feedwater, vapour and heating water. About 20 years ago I first came across whirling water and became interested in its positive influence in different areas and I bought my first structurer. The personal effects I have experienced have been so positive that today I want wholeheartedly to contribute to the spreading of structurers both to individuals and organisations.
Besides this I work with leadership and team development, which I have done for 16 years. Before that I worked with sales and the marketing of medical equipment.
I'm passionate about: Water, People and Technology in Balance.